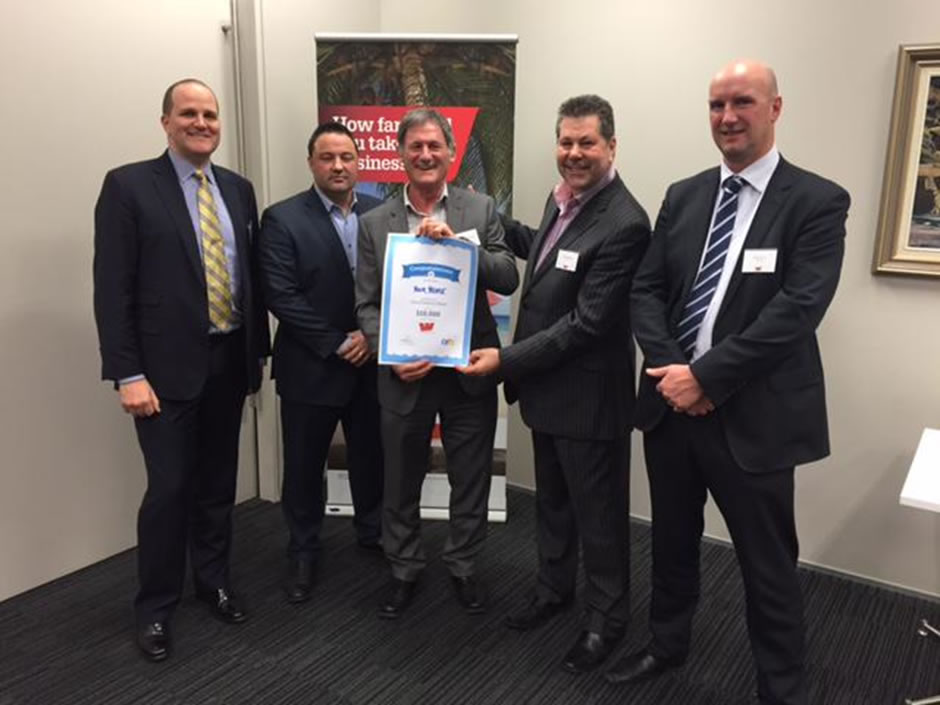 Your People Recruitment wins grant
Sunday 12th July 2015
We would like to say a BIG THANK YOU to Westpac and ORA!
We were privileged and honoured to receive the $10,000 ORA Dreams Grant at the Westpac NZ Growing Otago function held in Dunedin last night. We went along to the event to learn what wonderful things other Otago businesses are achieving and NEVER expected to be the winner.
Thank you to Westpac and ORA for organising, hosting, and sponsoring the event.
There were 49 other businesses represented last night and all would have a great story to tell. It was an enormous privilege to be recognised with the ORA Award which will enable us to take our business to the next level, and we look forward to working with Julian Miller and the team from ORA.
A special thanks to Simon Power, Michal Petrus and the Auckland based Westpac team, along with Phil Moore and the local Westpac business team. Westpac have been with us since we started our journey on Day 1 in 2008, and they continue to support us as we grow.